Name:
World Border GUI Plugin
Price:
3.00
This plugin allows you to easily modify your world's border with an ingame GUI!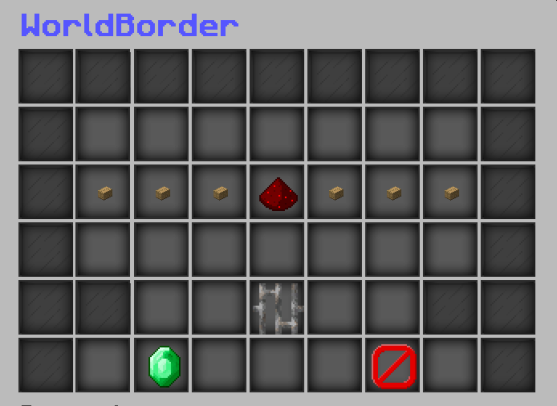 You can open the GUI to set up the border with the /border command.
Also, you may use the command /border [add/set/remove] ([size]) in order to directly apply changes to the world border.
All messages are fully configurable!

Once you have bought this plugin here, you can download it on the FlowtexEU lobby server via /listplugins.
As this plugin contains a licence system, you need to provide your server's IP address with /setaddress WorldBorder [Your server's IP address].
If you encounter any issues or have questions regarding the plugin's configuration, don't hesitate to reach out to our customer support on our Discord server.

Refunds or transfers from plugins are not possible.