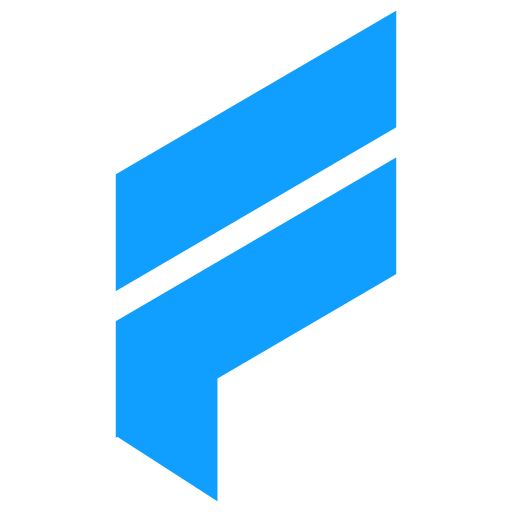 FlowtexEU | Online Shop
FlowtexEU is a minigame network with a wide variety of game modes.
We currently offer to play LockedUp, MiniODV, CaveFight, NetherFight, Kit1vs1 and UHC-Meetup.
In addition, Flowtex is characterized by events hosted almost daily!
What kind of events do we offer?
OneDayVaro | Meetup | Basewars

If you would like to support the project, we would be very happy to receive your purchase!